Posted by Nick Pole on 27th Oct 2016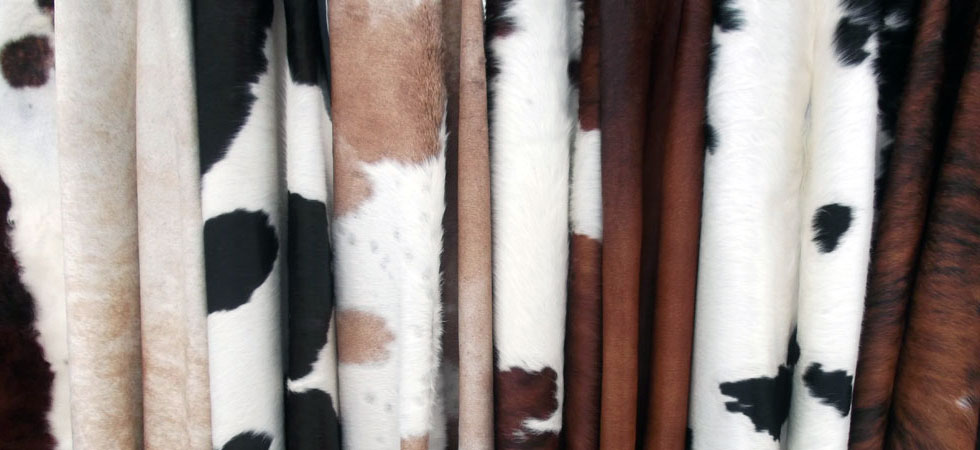 Turning a house into a home can be done in many ways. One of the best is with the use of the right kind of decorations. A home with classic style will stand the test of time and always feel right. While classic design has many elements, one of the most integral is the use of the right kind of flooring and rugs. A house with rugs that are inviting, soft and welcoming is a house that will feel like home the second people step inside. A house with rugs that bring the natural world inside are a fine choice. Such rugs help create a space where the natural world shines and people are reminded of the beauty and elegance that surrounds them the moment they sit down.

Cowhide Rugs Are Timeless

Cowhide rugs are made from soft all-natural cowhide. Carefully crafted from natural cow skin that feels great, people all over the world have been using cowhide rugs to help add a rustic touch to their homes. They know that these timeless rugs will not go out of style. This is not the kind of rug that is going to be looked dated five, ten or even twenty years from now. They know that such rugs are an ideal object that does not speak of any particular time or place. These rugs speak of style that is not anchored to the whims of a decorator or any given trend. They remain above the idea that a space can look dated in some way and offer owners a look that is utterly timeless. Anyone can confidently purchase such a rug knowing they are buying something they can not only use in their own home but also pass on to their descendants.

Many Rooms For Rugs

One of the best things about a cowhide rug is that it will look good in any room in the house. An owner can feel confident placing the rug in the living room knowing that it will mesh well with all the items in the room already. They also know they can place the rug in a bedroom. Using a cowhide rug in a bedroom can help give the room a sense of character and add detail that can help make it more appealing both during the day and at night at the same time. A cowhide rug will also work in guest rooms where people welcome the warm matting underfoot on a cold day.

Large and Small Spaces

A rug of this kind works also works well in both large and small spaces. The rugs make an ideal way to create a smaller conversational space in a large room. Creating smaller spaces in any room helps make the room feel more intimate and full of life. This is one way to help show off the entire space to everyone. The same is true of such rugs in smaller rooms. A room can feel truly delightful when the occupant sees the rug and knows they have rug will help fill the entire space with a sense of soft warmth that makes the perfect feel on any cold day. A rug can also help make any space feel unified as it blends in well with a wide variety of colours, markings and finish choices.