Posted by The Cowhiderugs.co.uk Team on 24th Oct 2017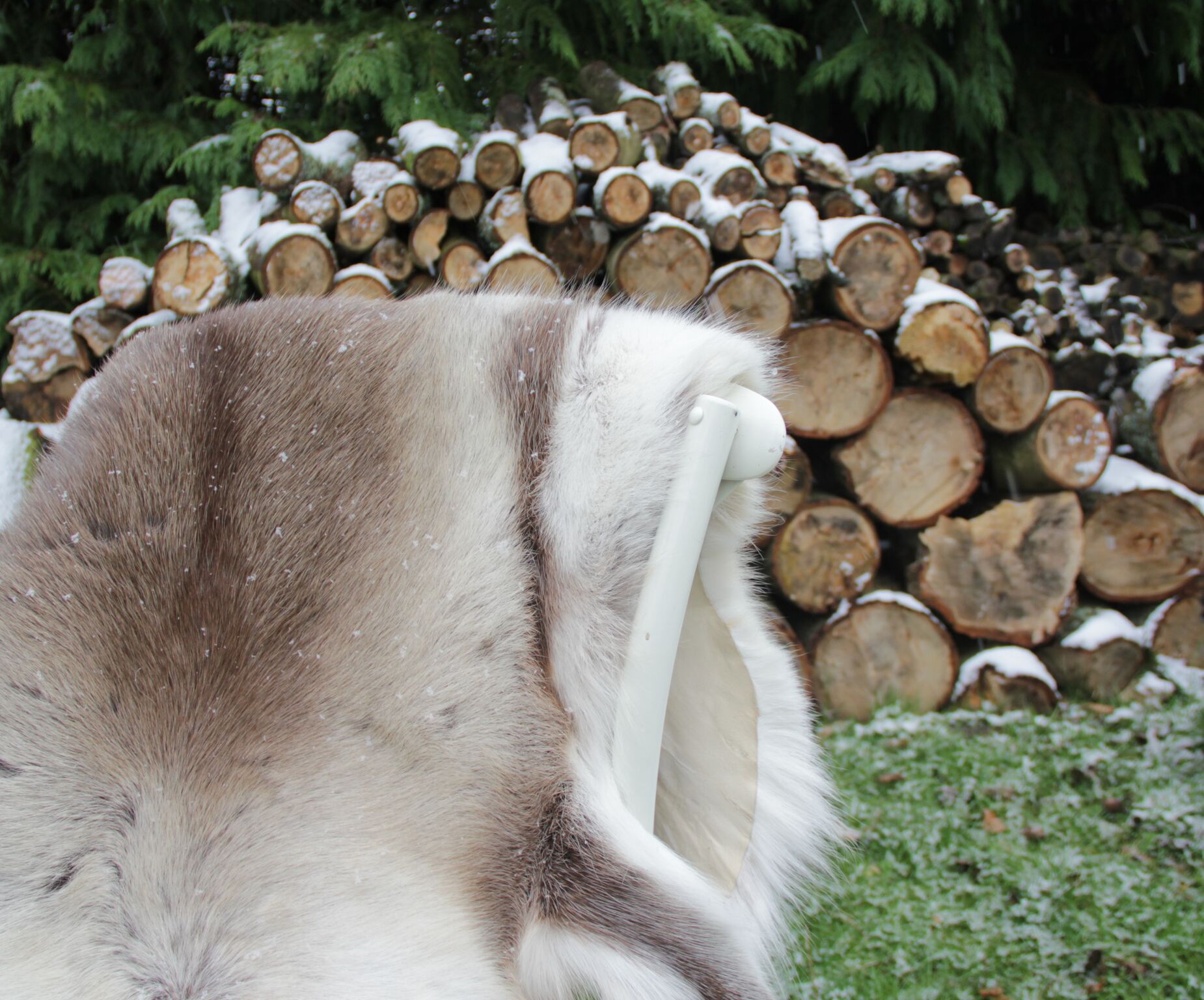 Reindeer skin is a hot topic in interior design, and has almost become as widely known as cowhide lately. Reindeer hide has been rapidly acquiring new followers in the interior design world. People love all of the advantages it offers. Reindeer rugs are convenient for a variety of reasons. They regularly feature silicone treating that can make them reliable for outdoor and indoor applications alike. If you want the best of both worlds, then these rugs may be a solid fit for your lifestyle. They can make the inside of your home feel much more welcoming.

Home comfort is paramount. If you're shopping for home design elements, you shouldn't focus exclusively on visual appeal. Reindeer hides have natural looks that will bring some of the great outdoors inside. They also open people up to many other perks that are valuable.
They have excellent insulation qualities -if you want to keep your indoor temperatures under control, rugs with high-quality insulation is useful. These rugs have an amazing texture too. Reindeer rugs are extremely soft and can serve the feet well after a long exhausting day. If you want to give your feet a break after a tough cardiovascular exercise session at the fitness center, a reindeer rug will do the trick.

These rugs naturally come in different sizes that will suit all areas of the home. People use these rugs in all parts of their homes. They're frequently seen in living rooms, bedrooms, dining rooms, studies and more.

Reindeer are elegant animals who have a naturally thick coat to deal with the cold temperatures. They feature comforting neutral colours that never go out of style. To see our selection of reindeer hide rugs click here.